A nurse practitioner you can trust
We are a friendly, knowledgeable, and caring telehealth nurse practitioner service consulting with patients in Alabama, Florida, Iowa, Utah, and Massachusetts. Talk to a nurse online today!

Our Telehealth Care Services
Victoria Kennedy FNP-C LLC proudly conducts telehealth appointments across Alabama, Florida, Iowa, Utah, and Massachusetts.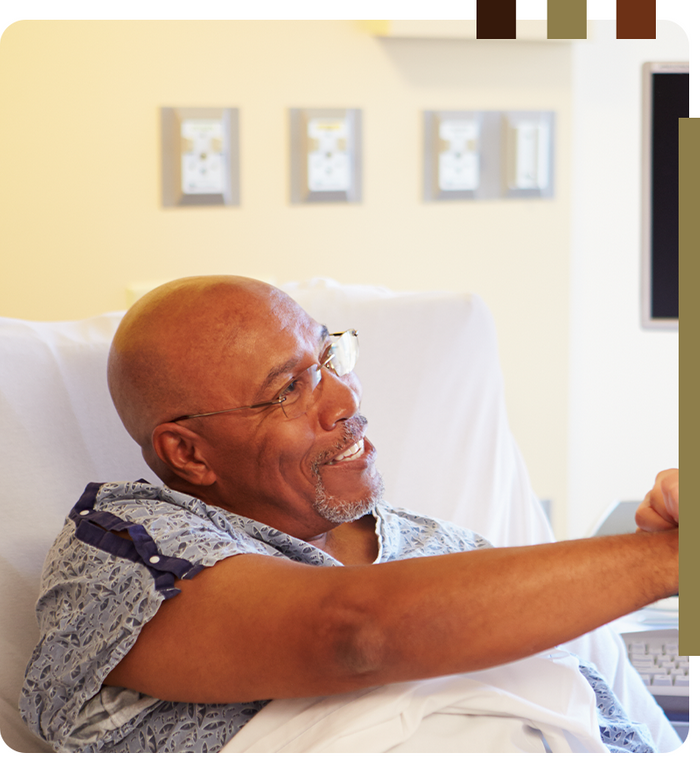 About Our Telehealth Nurse Practitioner Service
Victoria Kennedy has been a certified FNP-C for many years and saw the need to provide telehealthcare services in 2020 when the Covid-19 pandemic hit. With hospitals shutting down all non-emergency services across the country, we knew we had a mission to deliver quality holistic care to our patients no matter where they lived.
Victoria Kennedy FNP-C LLC conducts telehealth appointments to treat a variety of conditions including weight gain, weight loss, colds, pink eye, anxiety, depression, hypertension, and more. We focus our telehealth services on treating the whole person — mind, body, and spirit — and we are dedicated to building lasting health in our patients.
Our team of online nurses are dedicated to the message of Leading With Love. We prioritize understanding our patient's backgrounds and needs and always provide a listening ear and a caring (virtual) shoulder. Fulfilling a patient's holistic well-being is the most important thing to every virtual nurse practitioner at Victoria Kennedy FNP-C LLC.

What our clients are saying

I cannot say enough about Victoria. Always quick to respond and so helpful along my journey. I have even entrusted my son's care to Victoria and her staff. Blessed to have found her!
-Helen

My experience has been very professional, polite and thorough. She and her staff are very attentive to my needs. I recommend her highly.
-Monica

Mrs. Kennedy has been one of the best providers I have seen in a long time. She is super responsive, organized, and on top of patient care. You can tell patient care is her number one priority. Looking forward to many years of working with Mrs. Kennedy.
-Cubing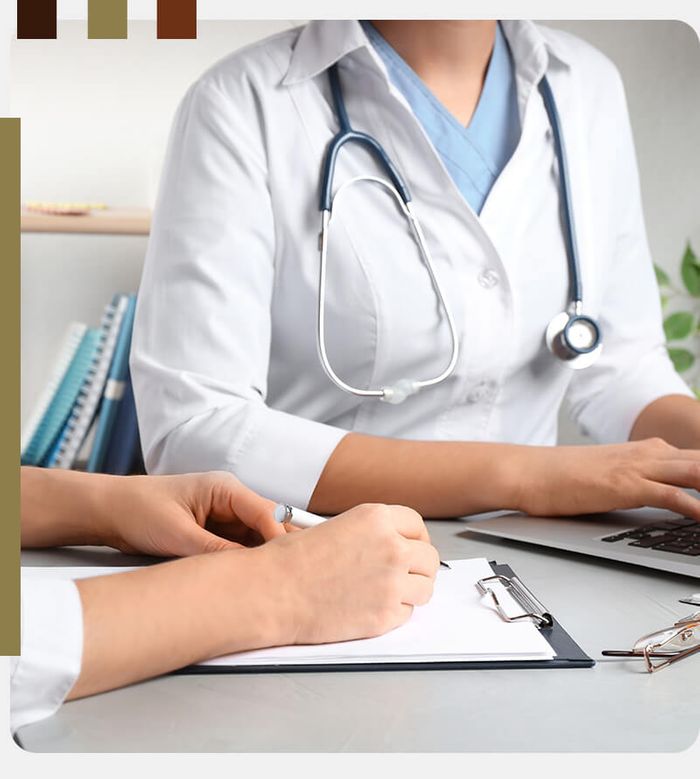 Why Choose Us
When you choose Victoria Kennedy FNP-C LLC as your telehealth nurse practitioner, you can expect:
A highly knowledgeable and caring nurse practitioner

A fast response time

Flexible scheduling

Competitive costs

Check Out Reviews From Our Satisfied Customers: