Lifestyle Renewal Program
Lifestyle Renewal Program
At Victoria Kennedy FNP-C LLC, your go-to telehealth service and online weight loss coach, we are proud to offer you the Lifestyle Renewal Program from the board-certified Lifestyle Medicine Professional Angelia Dickinson.

Lifestyle Renewal
Proudly serving patients across Alabama, Florida, Iowa, Utah, and Massachusetts, we are dedicated to guiding you on a transformative journey toward improved health and well-being. This program is the perfect addition to our weight loss services, which focus on healthy diet choices, regular physical activity, lifestyle changes, and personalized weight loss injections to support your weight loss journey.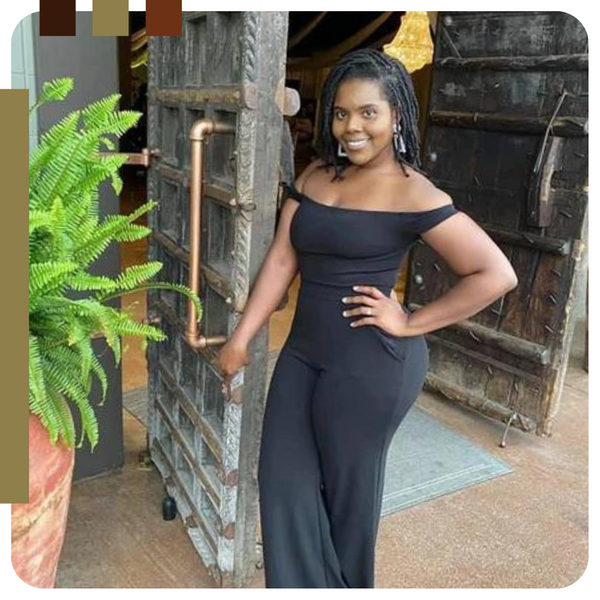 Meet Angelia Dickinson
We are delighted to introduce you to Angelia Dickinson from the American College of Lifestyle Medicine. Angelia brings a wealth of expertise and passion to the Lifestyle Renewal Program, making her an invaluable asset in guiding you toward holistic health and well-being. She has a wide range of expertise:
Master's degree in psychology and counseling

Licensed Food for Life Instructor with the Physicians Committee for Responsible Medicine

Certified alcohol and drug counselor (three years experience in substance abuse and working with those with addictive personalities)

Certified Raw Food Nutrition Educator and a Behavioral Coach

Pursuing a dietetics degree at The University of Alabama

Trained master herbalist

Six years of experience in the field of plant-based nutrition (studied plant-based nutrition in Israel, Thailand, Cuba, and London)

Personally lost 80 pounds with a whole-food, plant-based diet
Above all, Angelia's purpose is to promote healing, health, and wellness, one person, one family, and one community at a time.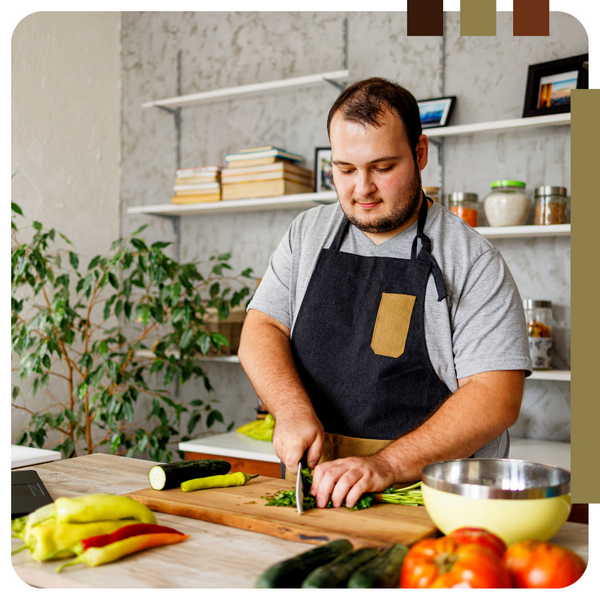 The Significance of the Lifestyle Renewal Program: Exploring the Food-Health Connection
The Lifestyle Renewal Program stands as a beacon of hope, offering a transformative path toward holistic well-being. The program's importance is deeply rooted in its recognition of the profound relationship between food and various aspects of our health.
A diet rich in whole, nutrient-dense foods has been shown to reduce the risk of conditions like heart disease, diabetes, and certain cancers. The Lifestyle Renewal Program emphasizes patient and disease-specific nutrition education, enabling individuals to make informed choices that support their health and reduce the likelihood of illness.
The connection between food and mood is undeniable. Certain nutrients play a crucial role in the production of neurotransmitters that regulate mood and emotions. By guiding participants towards a diet abundant in these nutrients, the program has the potential to alleviate mood disorders, reduce stress, and promote emotional balance.
Additionally, The intricate interplay between hormones and diet impacts various bodily functions, from metabolism to reproductive health. Balanced nutrition can help regulate hormone production, leading to improved energy levels, better sleep, and even enhanced cognitive function.
Comprehensive Offerings of the Lifestyle Renewal Program
We are excited to detail the key features that await you in the Lifestyle Renewal Program. Our goal is to provide you with a holistic and tailored experience that empowers you to take charge of your health and well-being.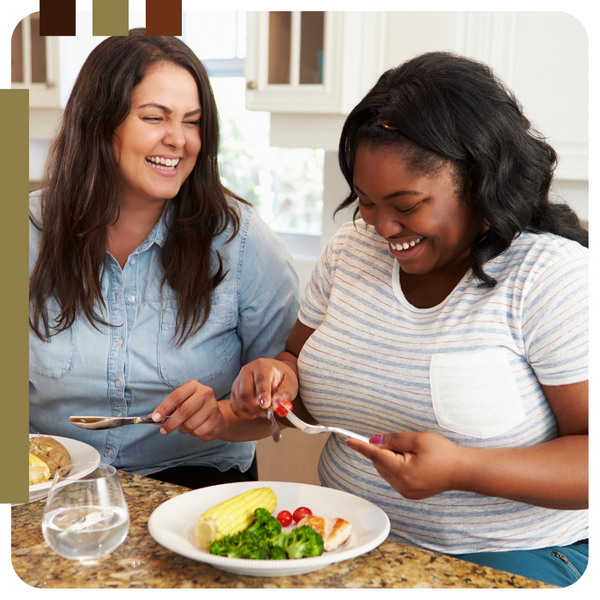 Your journey begins with a personalized initial consultation with Angelia, a pivotal step in crafting a wellness plan that aligns with your unique needs and aspirations. This consultation typically lasts between 30 to 50 minutes and serves as an opportunity to establish rapport, clarify program expectations, and set both short-term and long-term goals. During this session, you'll delve into your medical history, review any relevant labs, and provide in-depth disease and diet education.
You will also get:
An Accountability Partner

Personalized Empowering Nutrition Education (based on illness or disease)

Grocery Store Tips (shopping lists, etc.)

Recipe Creation and Meal Plans

Food Label Education

Behavioral Coaching

Stress Management Techniques
We believe in a holistic approach that empowers you to transform your life. The Lifestyle Renewal Program offerings encompass a wide range of knowledge, skills, and support, guiding you toward optimal health and wellness. Embrace this opportunity to embark on a journey of renewal, healing, and empowerment, one step at a time.

Program Details
This eight-week program has weekly follow-ups to track your progress, address challenges, and make plan adjustments. Take advantage of the one-time introductory fee of $350.00 for the full eight-week program. After completing the initial eight-week program, you have the flexibility to renew your enrollment every eight weeks based on your needs and preferences.
The Lifestyle Renewal Program is not a quick fix; it's a journey toward lasting change. In a world where processed foods and stressful lifestyles have become the norm, the Lifestyle Renewal Program shines as a beacon of empowerment. Contact our team at Victoria Kennedy FNP-C LLC to learn more about the Lifestyle Renewal Program!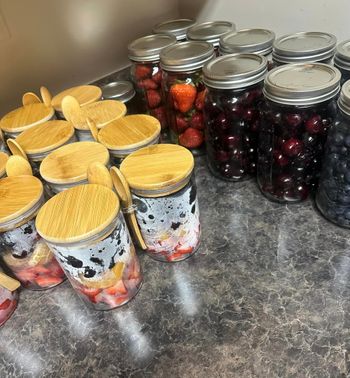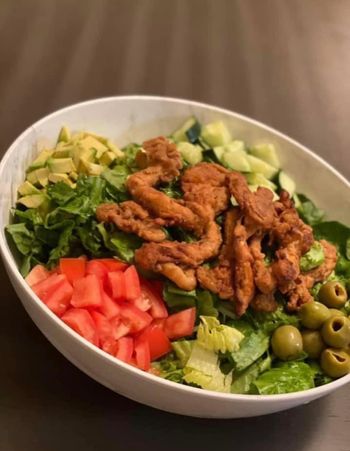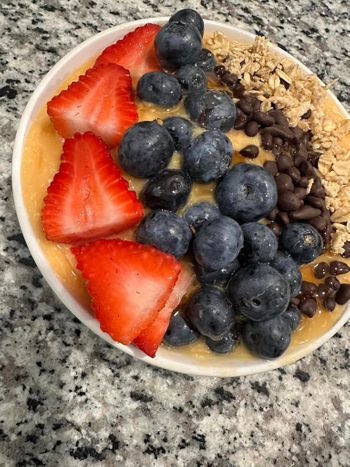 What our clients are saying

I cannot say enough about Victoria. Always quick to respond and so helpful along my journey. I have even entrusted my son's care to Victoria and her staff. Blessed to have found her!
-Helen

My experience has been very professional, polite and thorough. She and her staff are very attentive to my needs. I recommend her highly.
-Monica

Mrs. Kennedy has been one of the best providers I have seen in a long time. She is super responsive, organized, and on top of patient care. You can tell patient care is her number one priority. Looking forward to many years of working with Mrs. Kennedy.
-Cubing
Check Out Reviews From Our Satisfied Customers: