Online Weight Loss Services
Serving patients across Alabama, Florida, Iowa, Utah, and Massachusetts

Healthy weight loss medicine from a certified professional nurse practitioner
Victoria Kennedy is a certified nurse practitioner focusing on sustainable weight loss for her patients. Schedule a consultation today!

Online Weight Loss Services
Proudly serving patients across Alabama, Florida, Iowa, Utah, and Massachusetts.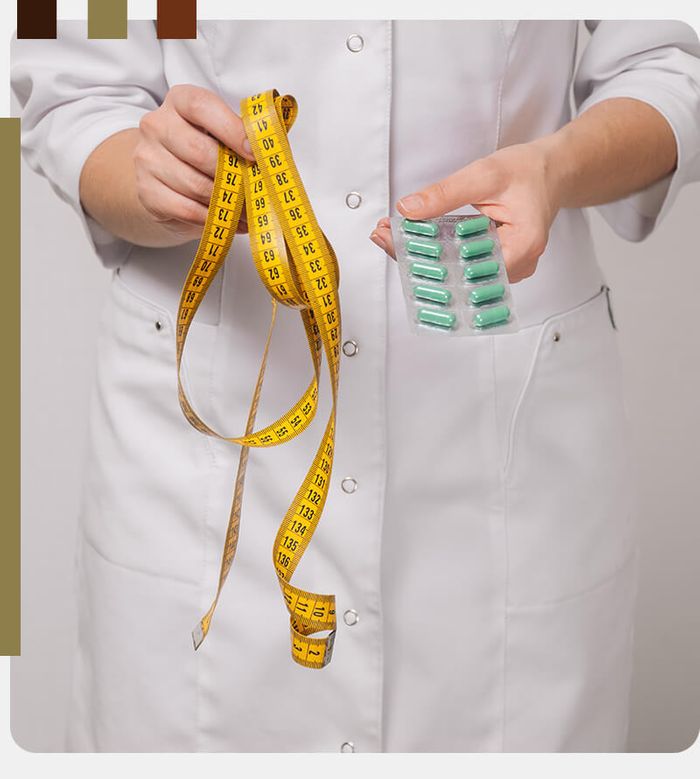 Why Choose Our Online Weight Loss Prescription Services
We know achieving sustainable weight loss is one of the most difficult things imaginable. That's why Victoria Kennedy FNP-C LLC is so dedicated to the process. After going on her own weight loss journey for years and discovering the benefits of prescription weight loss, she wants to bring her success to everyone! When you choose Victoria Kennedy as your weight loss nurse practitioner, you can expect:
Expert knowledge about differing weight loss prescriptions

A caring nurse practitioner

Holistic health care focusing on weight loss that lasts

A highly responsive staff
About Victoria Kennedy
Victoria Kennedy is a certified nurse practitioner with years of experience in the healthcare industry. As someone who understands the importance of weight management in maintaining overall health and wellness, she founded Victoria Kennedy's online weight loss services to help individuals achieve their weight loss goals in a healthy and sustainable way.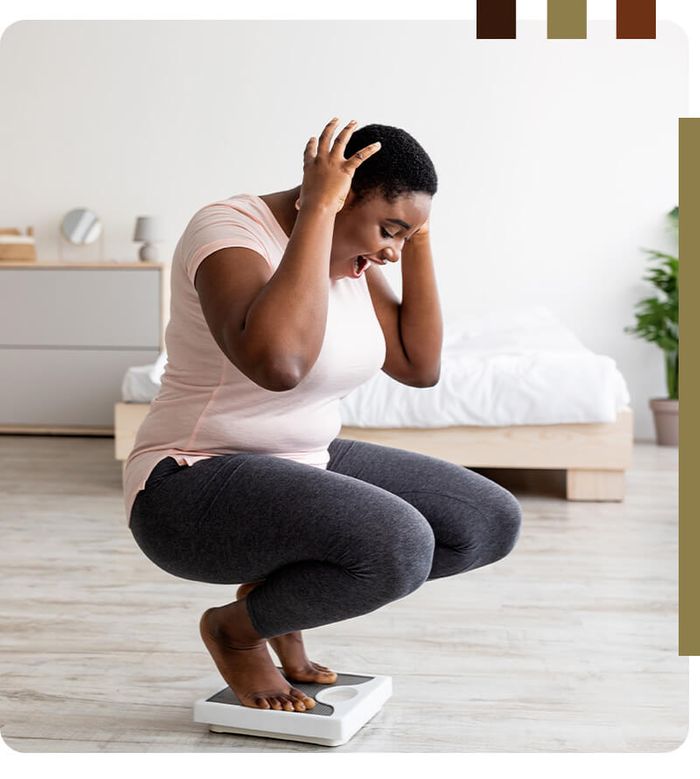 Our Healthy Weight Loss Process
The process is simple. Create an account through Push Health and answer all the questions about your health history and weight loss goals. Then, send our certified nurse practitioner, Victoria Kennedy, a message in the app to schedule a consultation. Our nurse practitioners will use their expert knowledge in weight loss prescriptions to decide the best plan for you.
Once we receive your email and address, we'll send an invoice to the patient along with their medication and tracking number. Medications will usually arrive within ten business days. Our team will also be available throughout your weight loss journey to answer any questions that may arise.
Losing weight is tough. You don't have to do it alone. Talk to a certified telehealth nurse practitioner today!

Personalized Weight Loss Programs
At Victoria Kennedy's online weight loss services, we offer personalized injectable weight loss programs that are tailored to each individual's unique needs and goals. Our programs are designed to provide the support, guidance, and motivation needed to achieve sustainable weight loss results. Our Injectable weight loss programs include:
The first step in our weight loss program is a comprehensive evaluation of your current health status, medical history, and weight loss goals. This evaluation is conducted by Victoria Kennedy herself, who will then develop a personalized weight loss plan that is tailored to your individual needs.
Our weight loss programs are based on a holistic approach that combines healthy eating, regular physical activity, and lifestyle changes. We believe that sustainable weight loss is achieved through a combination of these factors, rather than through quick-fix diets or fad weight loss programs.

Fast and easy shipping services

HIPAA compliant

Unlimited access to licensed clinicians
Comprehensive Approach

Leading with love

What our clients are saying

I cannot say enough about Victoria. Always quick to respond and so helpful along my journey. I have even entrusted my son's care to Victoria and her staff. Blessed to have found her!
-Helen

My experience has been very professional, polite and thorough. She and her staff are very attentive to my needs. I recommend her highly.
-Monica

Mrs. Kennedy has been one of the best providers I have seen in a long time. She is super responsive, organized, and on top of patient care. You can tell patient care is her number one priority. Looking forward to many years of working with Mrs. Kennedy.
-Cubing

Our comprehensive approach to weight loss
Got Stubborn Weight?
If you've tried everything for weight loss with limited success, contact us to see if Semaglutide or Tirzepatide could be the path for you. Semaglutide and Tirzepatide are prescription drugs that are gaining recognition across the United States as promising medications to aid in weight loss. These pharmaceuticals have been approved by the FDA and are administered through subcutaneous injection in the form of weekly doses. Semaglutide and Tirzepatide work by binding themselves to certain receptors in the pancreas, triggering the release of insulin, which in turn reduces the level of glucose, lower the appetite, and promotes the feeling of fullness. These drugs can also potentially increase the metabolism and decrease the absorption of fat. It's crucial that these medications are only used under the guidance of a licensed physician.
Celebrating Our Clients
Journey with us as we celebrate our amazing clients and their incredible transformations. Through commitment, hard work, and passion, our clients have completely transformed their bodies and minds. Our weight loss program emphasizes fostering a positive relationship with food and ourselves as we become healthier in body and spirit.

Check Out Reviews From Our Satisfied Customers:
Telehealth Pricing
Prices start at $200/month (depending on the medication)
Price Includes:



Medication
Semaglutide with B6

OR

Tirzepatide with B6

Shipping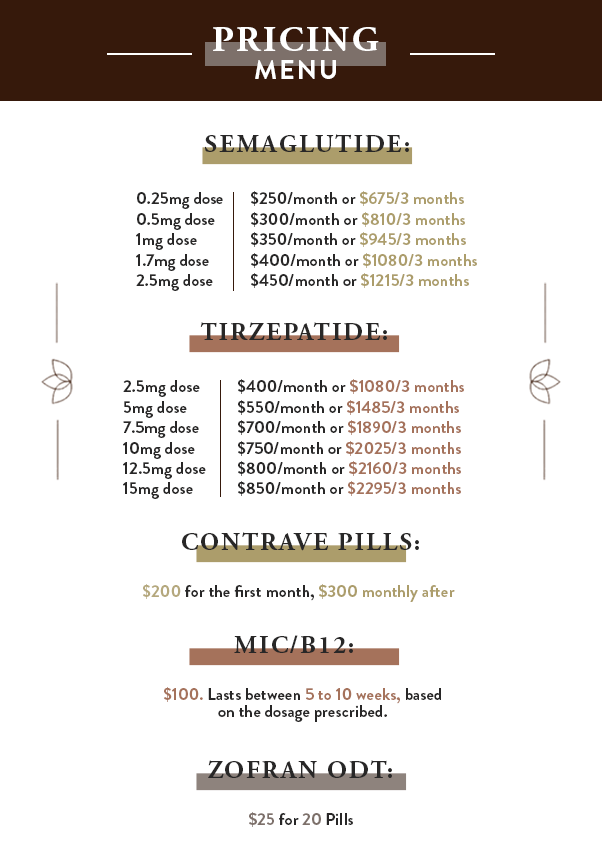 We are now accepting new patients!