Book an online appointment with a certified nurse practitioner
Victoria Kennedy is a certified nurse practitioner who is dedicated to the general health care of her patients.

Our Primary Telehealth Care Services
Proudly serving patients across the United States. We treat almost all primary care concerns including anxiety, depression, hypertension, colds, diabetes, pink eye, and more!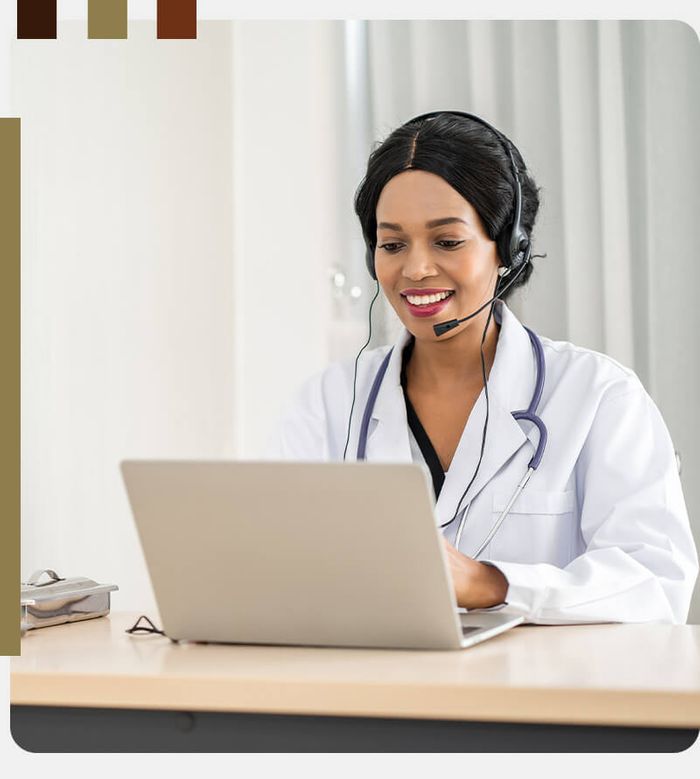 Why Book A Medical Appointment Online With Victoria Kennedy FNP-C LLC
When you choose Victoria Kennedy FNP-C LLC as your online nurse practitioner, you can expect:
Flexible appointment scheduling

A caring and knowledgeable telehealth care professional
Time-saving online primary care appointments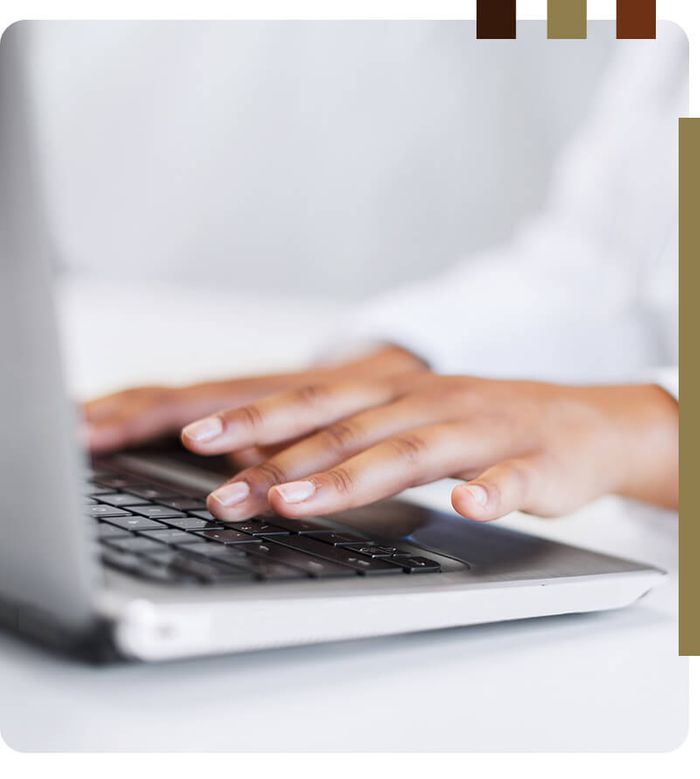 Our Online Medical Appointment Process
We know that hiring a primary care nurse practitioner online for you or your child can be a bit intimidating. That's why our team here at Victoria Kennedy FNP-C LLC is here to walk you through our process.
Start by creating an account on Push Health and answering all of the medical background questions. Once your account is set up, send Victoria Kennedy a message outlining your symptoms and she and her team will respond as swiftly as possible. Once they have your information, they'll reach out to you to schedule a time for a telehealth care consultation.
During your consultation, you'll be able to ask Victoria Kennedy and her team of online nurse practitioners any questions you may have about your symptoms and treatment. Victoria Kennedy and her team are dedicated to your holistic health.
Save time and energy and book your medical appointment online today!

Hypertension

Anxiety

Depression

Colds

Pink Eye

Other Primary Care Concerns
We are now accepting new patients!