Book an online appointment with a certified nurse practitioner
Victoria Kennedy is a certified nurse practitioner who is dedicated to the general health care of her patients.

Primary Care Services
Welcome to Victoria Kennedy FNP-C LLC, your trusted provider of primary care services and specialized weight loss solutions. With a focus on holistic health and a compassionate approach, we offer personalized weight loss programs that prioritize both physical and mental well-being. Discover how we can support your journey towards optimal health and wellness today. Contact us today!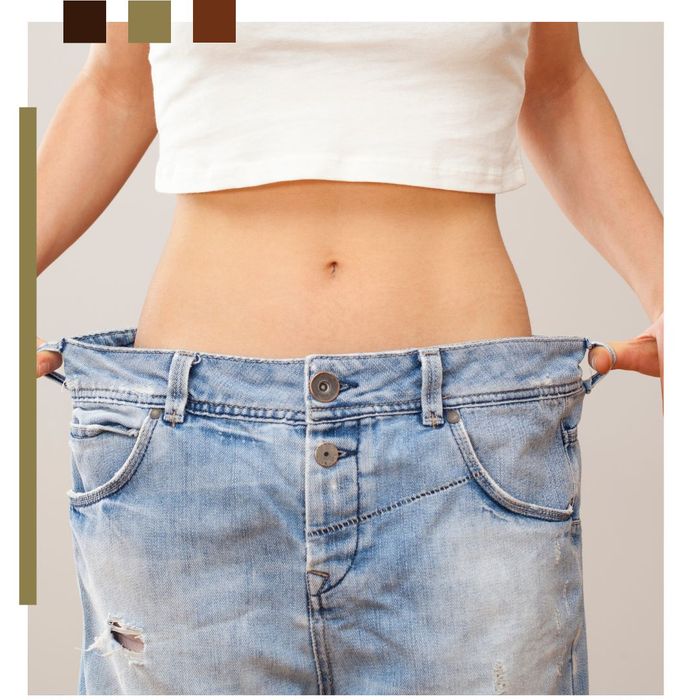 Weight Loss
At Victoria Kennedy FNP-C LLC, we understand that sustainable weight loss can be a difficult challenge and are committed to helping our clients succeed. Drawing from her own experience with weight loss, Victoria is passionate about aiding others in their journey to reach their goals. We offer personalized, comprehensive prescription weight loss programs to ensure that our clients are able to reach their desired outcomes. Our team is dedicated to providing the support and guidance needed to achieve sustainable weight loss. Learn more and get started today!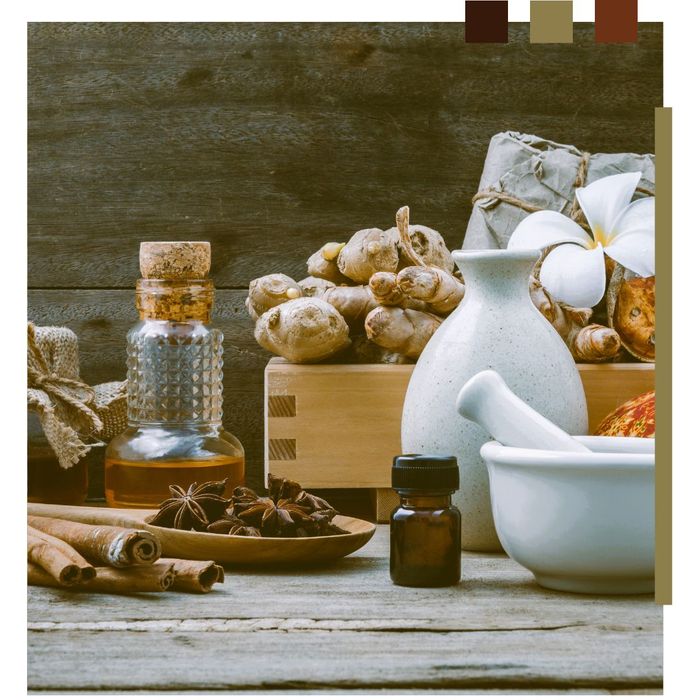 Holistic Health
Our weight loss program is designed to not only help our patients lose weight but to promote overall wellness and balance. At Victoria Kennedy, FNP-C, we strive to provide a comprehensive approach to weight management by utilizing a combination of diet, exercise, and lifestyle changes. Each patient will have an individualized treatment plan that is designed to give them the tools and knowledge to maintain a healthy lifestyle for the long term. Our holistic approach to weight management is aimed at helping our patients achieve a balanced, healthy lifestyle.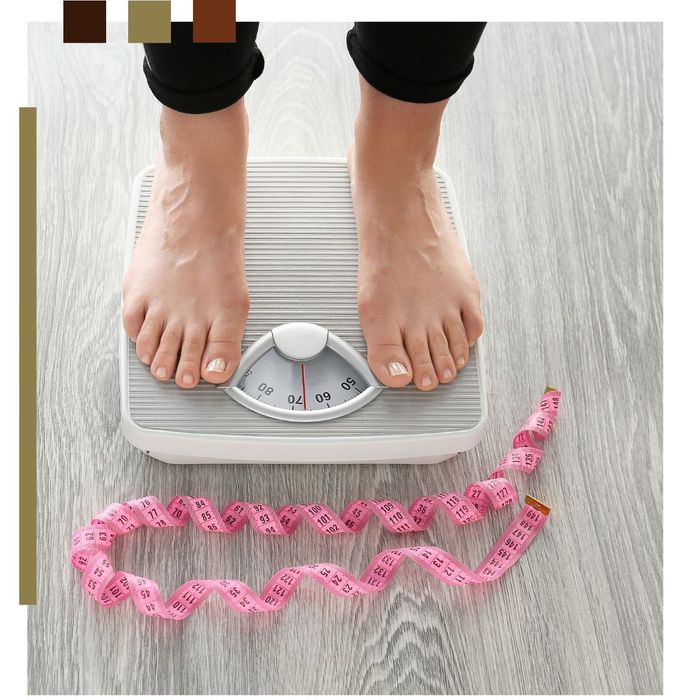 Semaglutide w/ B6
Are you struggling to lose stubborn weight? Semaglutide may be the solution for you. Semaglutide is a prescription weight-loss medicine that has been proven effective since 2017 and is part of our prescription weight-loss program. Victoria Kennedy, FNP-C, offers Semaglutide to enhance the weight loss journey of her clients. This medication can aid in appetite control and metabolism-boosting, making it easier to reach your weight loss goals. If you're looking to take control of your weight loss journey, consider Semaglutide. Reach out today and find out if Semaglutide is right for you!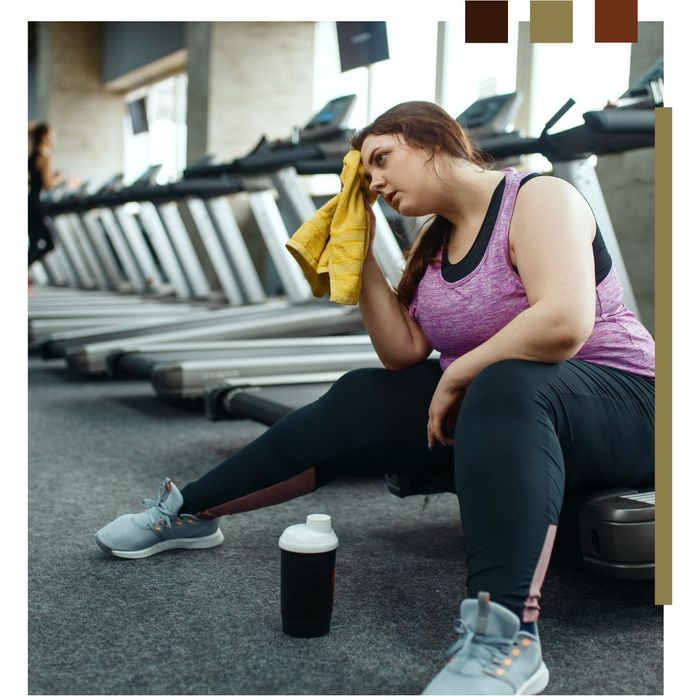 Tirzepatide w/ B6
Are you feeling frustrated and disheartened by your lack of progress in shedding those extra pounds? Don't give up hope just yet — Tirzepatide is here to help! This powerful, all-natural supplement is designed to tackle weight loss obstacles head-on. It curbs appetite, boosts metabolism, and promotes a healthy digestive system — giving you the tools you need to break through weight loss plateaus and achieve the results you've been striving for. Get ready to experience the power of Tirzepatide and get back on track to reaching your health and fitness goals! Learn more now!
How Else We Can Help
In addition to weight loss services, our primary care telehealth practice offers a wide range of services to address various health concerns. Here are some of the conditions we can help with:
Chronic care management

Mental health support

Common infections (such as colds, flu, and sinusitis)

Skin conditions

Gastrointestinal illnesses

UTIs

Dental abscess

Diarrhea

Ear infections

Food poisoning

Insect or animal bites

Pink eye (conjunctivitis)

Shingles

And more
Get in touch with us today to learn more about how we can help you. We look forward to hearing from you!
At Victoria Kennedy FNP-C LLC, we provide a telehealth practice that is dedicated to helping our clients achieve their weight loss goals in a safe and sustainable way. Our holistic approach, combined with our commitment to patient well-being, ensures that we not only help our patients lose weight, but also take care of their other primary care needs. Take the first step towards a healthier you and contact us today to begin your journey!