Holistic Medicine
We believe true wellness involves treating the whole person — mind, body, and spirit. That's why, at Victoria Kennedy FNP-C, we take a holistic approach to medicine that emphasizes the importance of addressing all aspects of a person's health.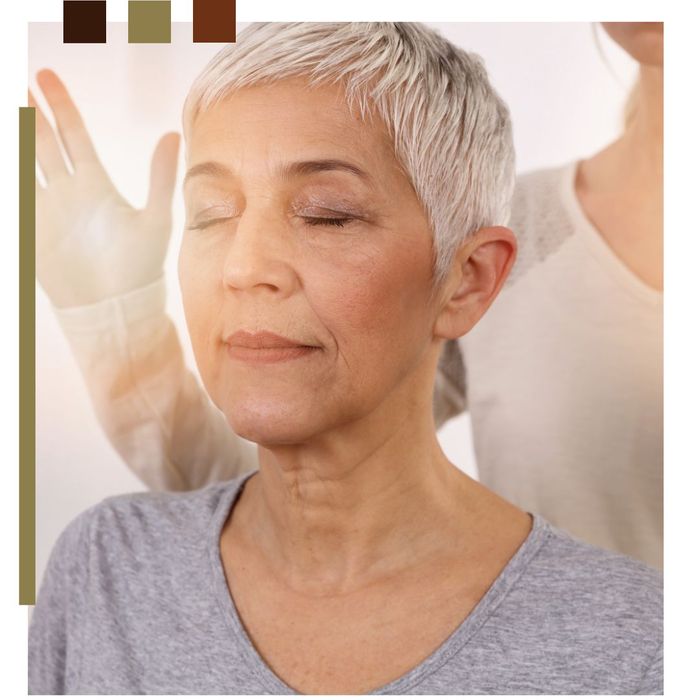 What is Holistic Medicine?
By considering all aspects of a person's life and needs, holistic medicine cultivates a personalized approach to healthcare that can promote growth, healing, and vitality. In this way, holistic healthcare is much like a gardener tending to their plants — nurturing every part of them to achieve balance and beauty. Likewise, holistic medicine doesn't just trim leaves; it addresses the whole flowerbed of health. Roots, stems, leaves, and flowers are all interconnected and necessary for the overall prosperity of the garden. With the help of holistic NPs online at Victoria Kennedy FNP-C, you can care for your body, mind, and spirit to address the underlying causes of illness, promote prevention, and empower yourself.
Why Choose Holistic Medicine?
Holistic medicine integrates traditional and complementary therapies, providing patients with a range of treatment options. This approach can be especially helpful for those with chronic pain, digestive issues, stress and anxiety, sleep problems, and other health conditions.
One of the key aspects of holistic medicine is that it empowers patients to take an active role in their health. Rather than simply receiving treatment, patients are encouraged to participate in their own healing process, making lifestyle changes that can have a positive impact on their overall health and well-being.
As a natural and non-invasive approach to healthcare, holistic medicine can be used in conjunction with conventional treatments to provide patients with a more comprehensive and personalized approach to their healthcare needs.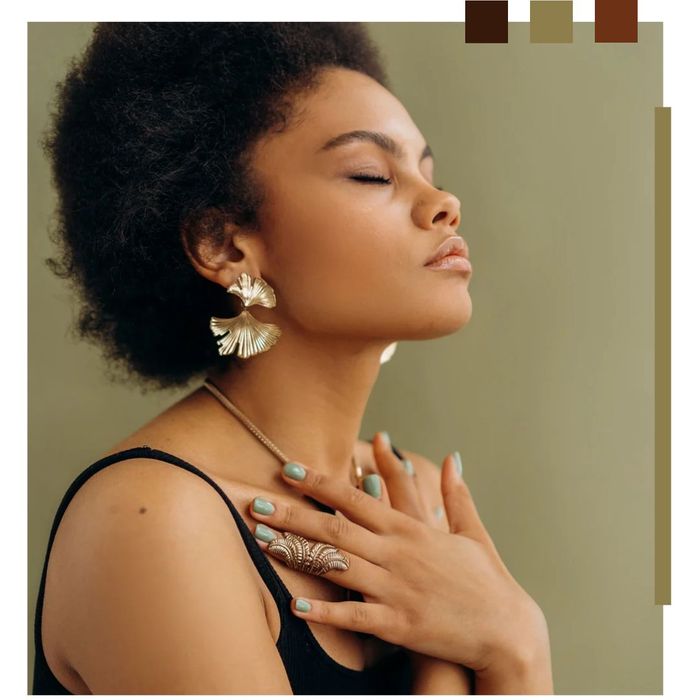 Where Does Holistic Health Start?
Good health starts with adequate rest and sleep. Proper sleep hygiene is essential to good health, as it allows the body to repair and regenerate. That's why we work with our patients to optimize their sleep habits and help them get the rest they need to feel their best.
We also believe that mindfulness is an essential aspect of holistic medicine. Mindfulness techniques can help people reduce stress, increase focus and attention, and improve overall well-being. We work with our patients to implement mindfulness practices into their daily routines, helping them to achieve greater balance and harmony in their lives.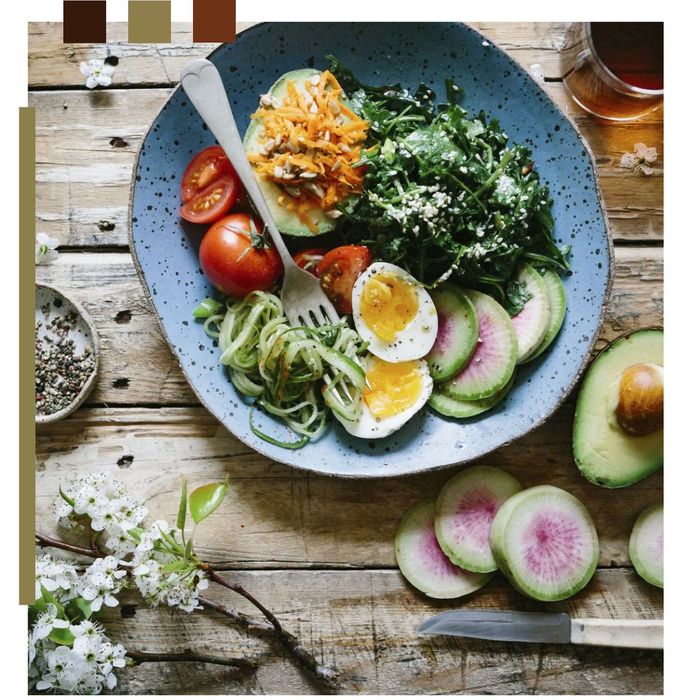 Our Approach to Holistic Medicine
Our holistic weight loss program is designed to help patients achieve their weight loss goals in a way that promotes overall wellness and balance. We don't just focus on shedding pounds; we work with patients to develop healthy habits that will benefit them for the rest of their lives. By combining diet, exercise, and lifestyle changes, we create a comprehensive treatment plan that is specifically curated for each patient.
We believe that true transformation is possible when patients are empowered to take an active role in their health and well-being. Our personalized approach to holistic medicine takes into account every aspect of a patient's life, including their diet, exercise routine, sleep patterns, stress levels, and more. By promoting overall wellness, we help our patients achieve a new level of vitality and energy, which can positively impact every aspect of their lives.
Through virtual doctor visits, you can conveniently receive the care you need from the comfort of your own home. We prioritize accessibility and work to ensure that distance is not a barrier to quality healthcare.
Experience the benefits of virtual healthcare with Victoria Kennedy FNP-C. Our primary care services provide accessible and personalized care that fits into your busy life. No more sitting in waiting rooms or struggling to find time for appointments. Take the first step towards transforming your health by scheduling a consultation with Victoria Kennedy FNP-C LLC today!