Compounded Ozempic for Weight Loss
If you're looking to lose some stubborn weight, Ozempic may be the answer for you. Ozempic is a prescription weight-loss medicine that has been helping people shed pounds since 2017. Victoria Kennedy, FNP-C offers compounded Ozempic as part of her prescription weight loss program!
Doctor-endorsed one-on-one coaching, personalized holistic programs, and approaches, all tailored to fit your individual needs — that's what we offer here at Victoria Kennedy FNP-C! Contact Victoria today to set up your virtual doctor visit and get started on a journey to a healthier you.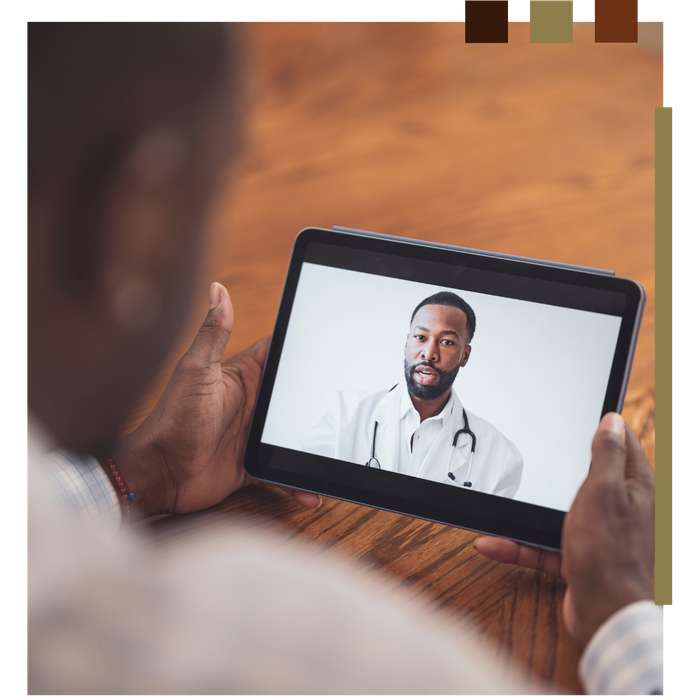 Benefits of Quality Doctor Care On-Demand
On-demand care services are more convenient and cost-effective, and can help you get the care you need in less time. Telehealth is now being seen as a central pillar in primary care, and our compounded Ozempic weight loss program is no exception.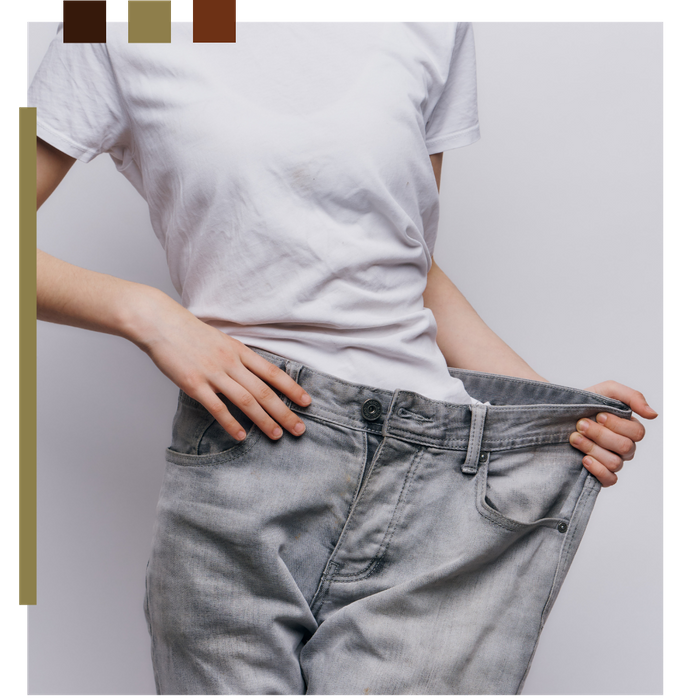 Differences Between Ozempic and Mounjaro
Mounjaro's double-action formula activates GIP and GLP-1 receptors, while Ozempic only operates on the latter. Ozempic's single-action formula results in a generally lower degree of side effects, such as gastrointestinal distress!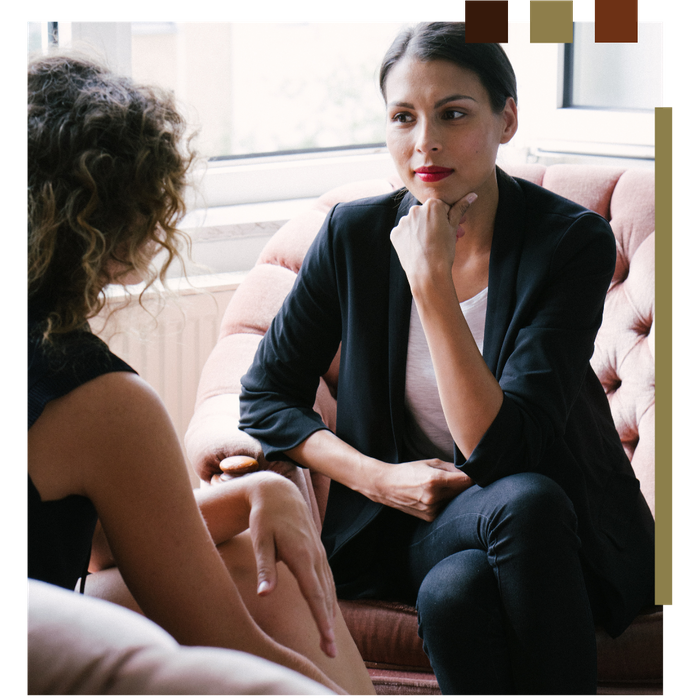 Our Process
Victoria is dedicated to partnering with patients to assess their dietary habits, level of physical activity, and desired results while detailing the services available through her program, such as personalized coaching, a readily accessible support system, in-depth medical record reviews, health goals tracking, and monitoring treatments for extended weight management. Additionally, she provides top-quality care plus constant assistance throughout your journey toward achieving enduring success.
Victoria's Approach
Victoria's Approach is comprehensive, tailored to individual needs, and considers the essential mental, spiritual, and physical aspects of health.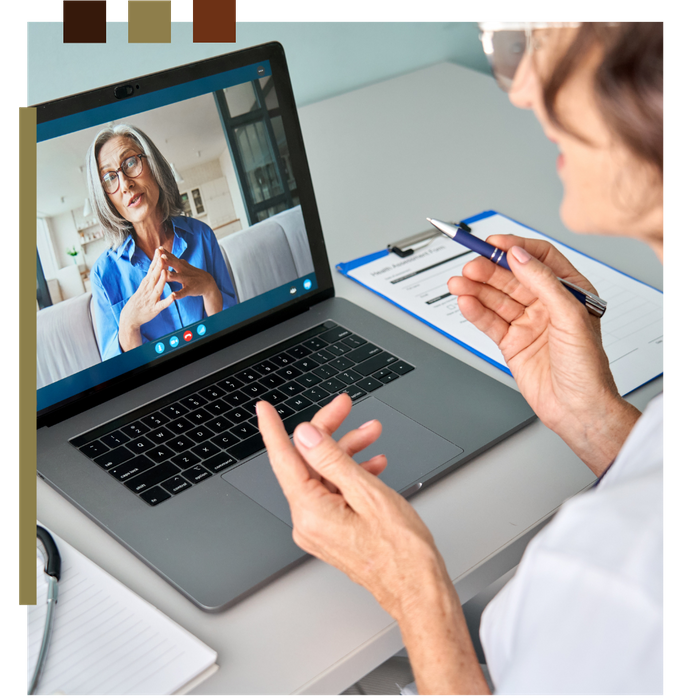 What to Look For When Searching for an Online Nurse Practitioner
When searching for an Ozempic weight loss NP, ensure the provider is licensed and certified before you begin any Ozempic program. Additionally, check for a provider who has experience working with Ozempic and offers comprehensive services such as one-on-one coaching and personalized programs tailored to fit your individual needs!
Victoria Kennedy is a sought-after compounded Ozempic weight loss NP providing top-quality services and care. Contact her today to set up your virtual doctor visit and get the Ozempic process started. We look forward to helping you on your journey to wellness!