Tirzepatide w/ B6 for Weight Loss

Tirzepatide for Weight Loss
Are you feeling frustrated and disheartened by your lack of progress in shedding those stubborn extra pounds? Despite your best efforts, does it seem like the weight just won't budge? Don't give up hope yet! Introducing Tirzepatide — the solution you've been searching for. This powerful, all-natural supplement is specifically designed to tackle those weight loss obstacles head-on, by curbing your appetite, boosting your metabolism, and promoting a healthy digestive system. Join our comprehensive weight loss program at Victoria Kennedy FNP-C and discover the transformational effects of Tirzepatide for yourself. Let's work together to achieve your weight loss goals.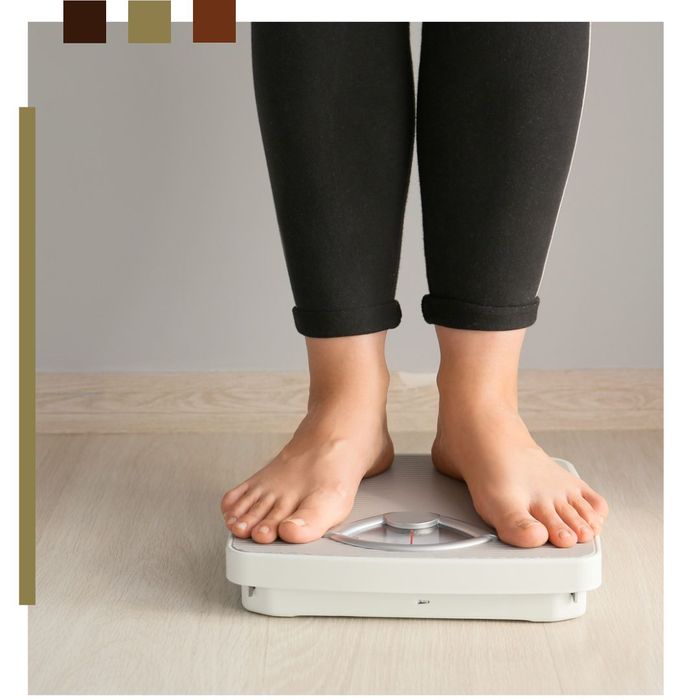 Benefits of Tirzepatide for Weight Loss
Tirzepatide with B6 is powerful and effective in helping you achieve your weight loss goals. By focusing on your overall health and well-being, our program is designed to help you achieve long-term success. However, it's important to keep in mind that this prescription weight loss medicine is just one component of a comprehensive plan. In order to achieve lasting results, lifestyle changes such as maintaining a healthy diet and regular exercise are necessary. At Victoria Kennedy FNP-C, we offer personalized coaching, support, and ongoing treatment monitoring to ensure that you receive the highest quality of care throughout your weight loss journey. Contact us today to get started on your path to a healthier you!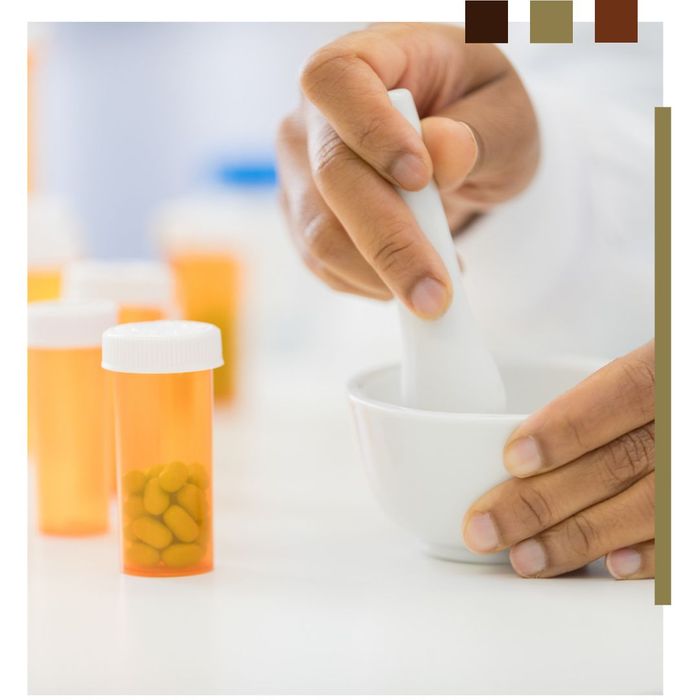 How This Prescription Weight Loss Medicine Stands Out
While both Tirzepatide and Semaglutide are GLP-1 receptor agonists, Tirzepatide has a unique double-action formula that activates both GIP and GLP-1 receptors. This can result in increased weight loss and better control of blood sugar levels.
Additionally, as a compound medication, Tirzepatide can be personalized to each individual's specific needs and goals, providing a more customized approach to weight loss. Contact Victoria Kennedy, FNP-C today to learn more about Tirzepatide and how it can help you achieve your weight loss goals.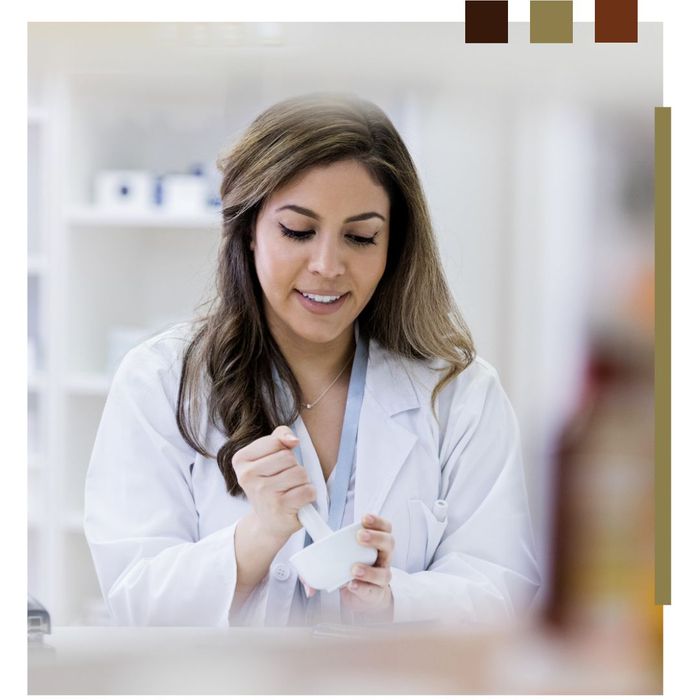 Victoria's Holistic & Personalized Approach to Medicine
At Victoria Kennedy FNP-C LLC, we believe true wellness starts from within. That's why our approach to medicine is not just about shedding pounds, it's about helping you transform your mind, body, and spirit to achieve lasting success. We understand that weight loss can be scary, but with our holistic approach, we're here to support you every step of the way.
With Victoria by your side, we'll work together to identify any underlying health issues that may be preventing you from achieving your weight loss goals. By focusing on all aspects of your health, we'll create a personalized plan specific to you. From your diet and exercise routine to your mental and spiritual well-being, we'll leave no stone unturned.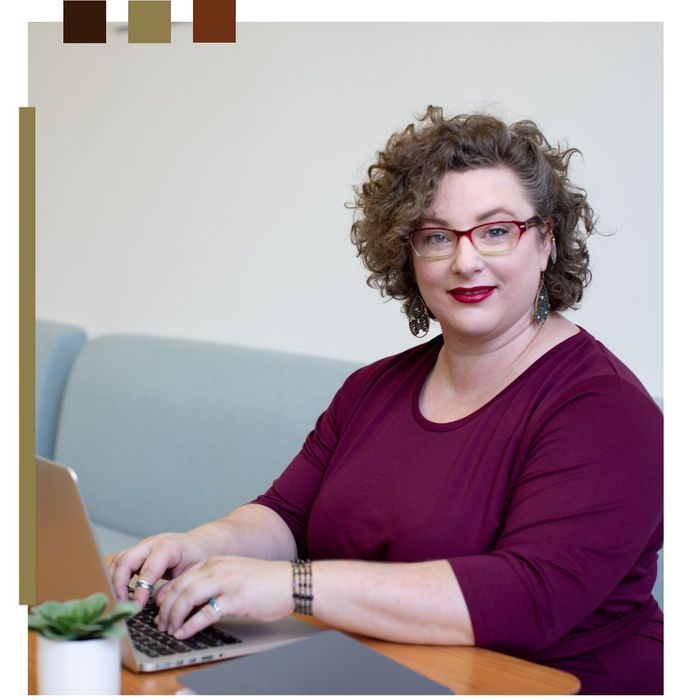 Working With an Online Nurse Practitioner
Looking to work with an online nurse practitioner for your healthcare needs? Victoria Kennedy FNP-C offers numerous benefits that make it a popular choice for many people. Here are just a few:
Convenient Virtual Doctor Visits

Accessibility

Personalized Care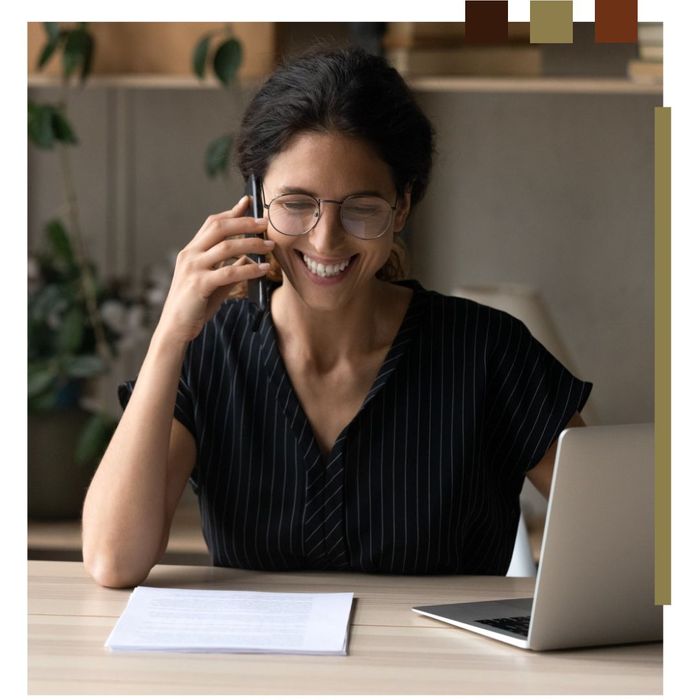 Everything Offered in the Program
Our weight loss program includes the following:
1:1 coaching with Victoria and the team to provide personalized support and guidance

Personalization to ensure your plan is right for you

A support system that is available whenever you need it

A review of your medical history to ensure that our plan is safe and effective for you

Health goals tracking to monitor your progress and help you stay on track

Ongoing treatment monitoring to ensure that your plan is working and make adjustments as needed

High-quality care and constant support to help you achieve long-term success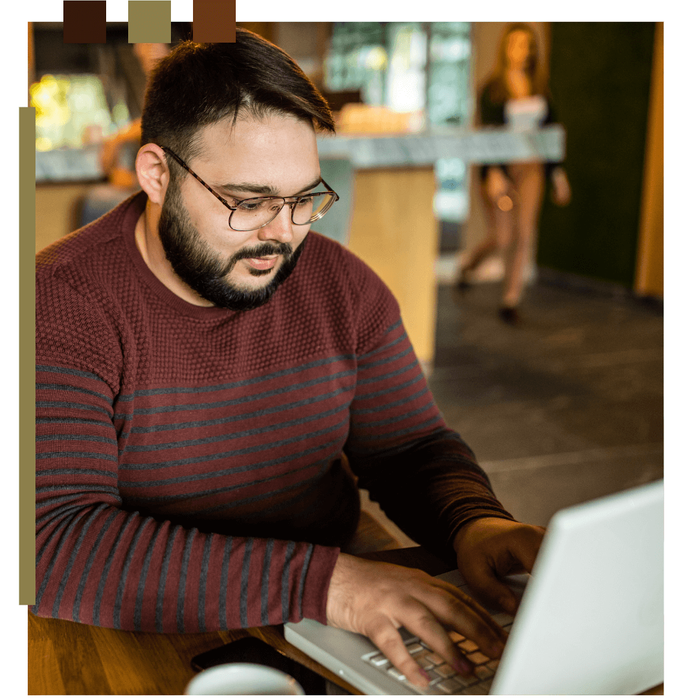 Simple Steps to Get Started
Here are some simple steps to get started on your weight loss journey with Victoria Kennedy FNP-C's Tirzepatide program:
Schedule a virtual visit with Victoria Kennedy FNP-C to discuss your health goals, medical history, and any concerns you may have about the weight loss program.

Work with Victoria to create a personalized plan that takes into account your lifestyle, diet, and activity level.

Begin using Tirzepatide weight loss medicine as directed, as part of a comprehensive lifestyle change that includes healthy eating and regular exercise.

Stay connected with Victoria and the support system available whenever you need it, to help you stay on track and reach your weight loss goals.
Contact Victoria Today
If you're ready to take the first step toward achieving your weight loss goals, contact Victoria Kennedy FNP-C LLC today to schedule a consultation. We look forward to helping you on your journey to wellness!