Healthy weight loss medicine from a certified professional nurse practitioner
Victoria Kennedy is a certified nurse practitioner focusing on sustainable weight loss for her patients. Schedule a consultation today!

Online Weight Loss Services
Proudly serving patients across the country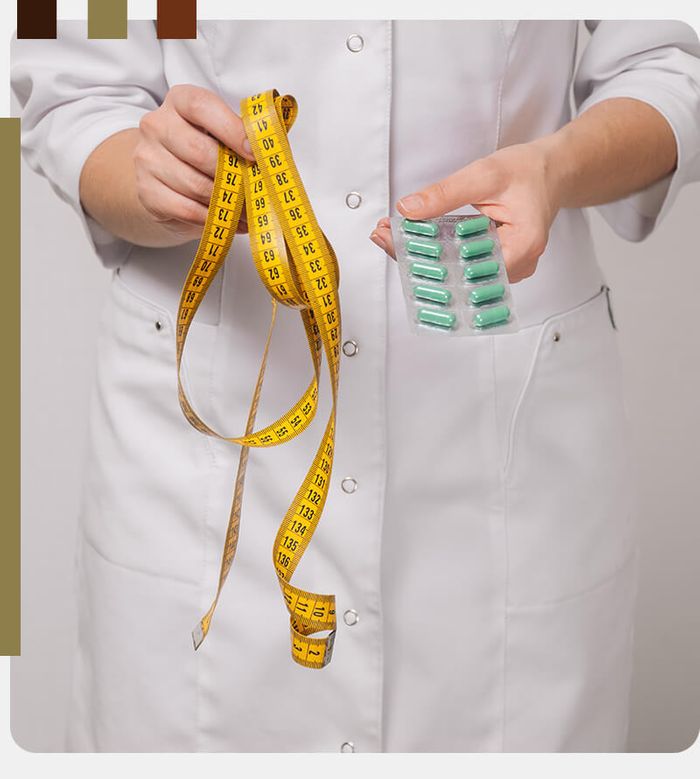 Why Choose Our Online Weight Loss Prescription Services
We know achieving sustainable weight loss is one of the most difficult things imaginable. That's why Victoria Kennedy FNP-C LLC is so dedicated to the process. After going on her own weight loss journey for years and discovering the benefits of prescription weight loss, she wants to bring her success to everyone! When you choose Victoria Kennedy as your weight loss nurse practitioner, you can expect:
Expert knowledge about differing weight loss prescriptions

A caring nurse practitioner

Holistic health care focusing on weight loss that lasts

A highly responsive staff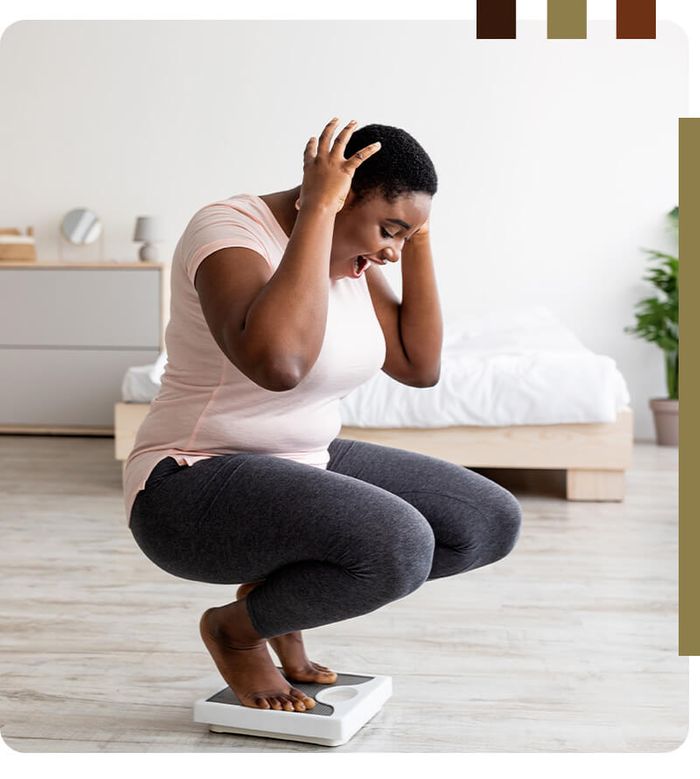 Our Healthy Weight Loss Process
The process is simple. Create an account through Push Health and answer all the questions about your health history and weight loss goals. Then, send our certified nurse practitioner, Victoria Kennedy, a message in the app to schedule a consultation. Victoria will use her expert knowledge in weight loss prescriptions to decide the best plan for you.
Once we receive your email and address, we'll send an invoice to the patient along with their medication and tracking number. Medications will usually arrive within five to seven business days. Our team will also be available throughout your weight loss journey to answer any questions that may arise.
Losing weight is tough. You don't have to do it alone. Talk to a certified telehealth nurse practitioner today!
Telehealth Pricing
Prices start at $200/month (depending on the medication)
Price Includes:



Medication
Compounded Ozempic (Semaglutide with B6)

OR

Compounded Mounjaro (Tirzepatide with B6)

Shipping
We are now accepting new patients!